Mike was featured on MauiJim's website.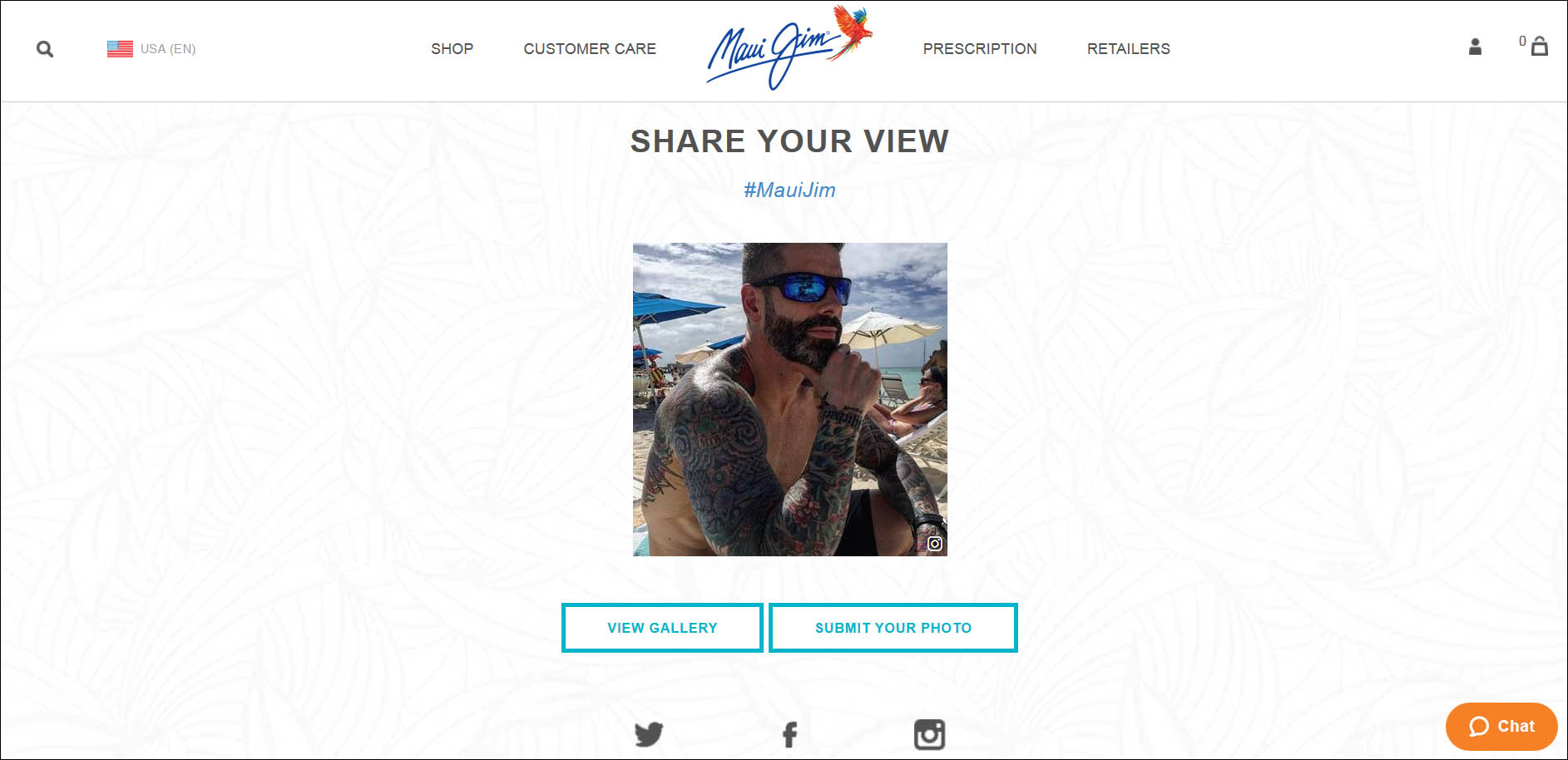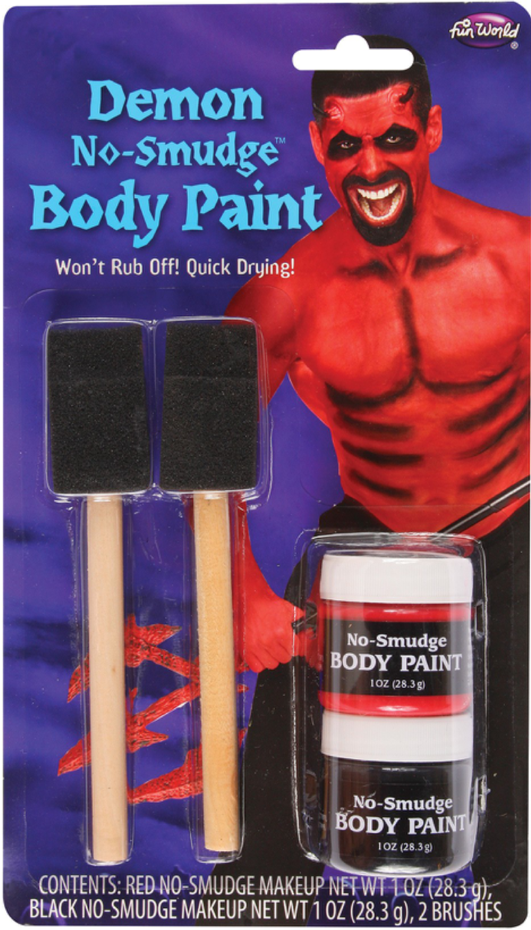 Mike modeled for the Fun World No-Smudge Body Paint.
Mike Lynch is a regular contributor to Long Island Pulse Magazine.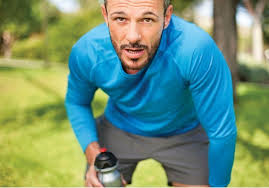 Jun 26, 2014 … Trainer Mike Lynch, owner of lynchfit.com, is a trainer with certification in performance nutrition. Part of his training recommendations include …
Sep 25, 2015 … Demonstrated by Mike Lynch, a personal trainer with 20 years experience and the owner of lynchfit.com. Like; Tweet; Share; Email. We were …
Jan 23, 2015 … For Mike Lynch, a Bethpage-based certified personal trainer, that's the cornerstone of the industry's success. "People are gravitating toward this …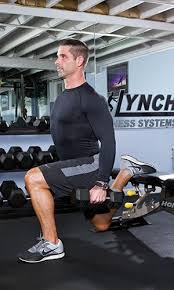 Oct 30, 2014 … … good balance and full range of motion, add a pair of dumbbells to up the challenge. Fitness exercise performed by Mike Lynch; lynchfit.com.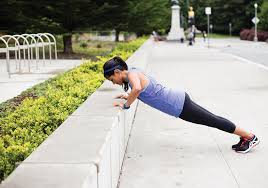 Sep 25, 2015 … If fancy gadgets and pricey studios sound intimidating, there's still hope for simplicity—at least according to Mike Lynch, a Long Island personal …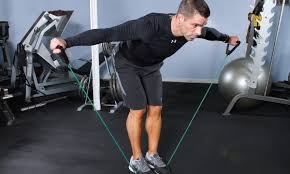 Nov 21, 2014 … Demonstrated here by Mike Lynch, a personal trainer with 20 years experience and the owner of lynchfit.com…
Feb 25, 2015 … Demonstrated here by Mike Lynch, a personal trainer with 20 years of experience and the owner of lynchfit.com…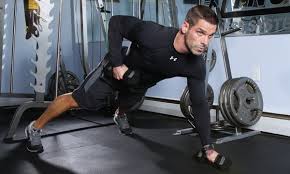 Jan 23, 2015 … Demonstrated here by Mike Lynch, a personal trainer with 20 years of experience and the owner of lynchfit.com…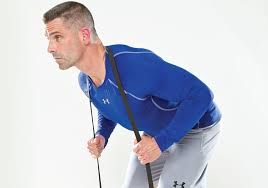 Aug 28, 2015 … … the torso can be lowered to parallel. Demonstrated by Mike Lynch, a personal trainer with 20 years' experience and the owner of lynchfit.com…
Mike has appeared as one of "New York's Hottest Trainers" On ABC's The Chew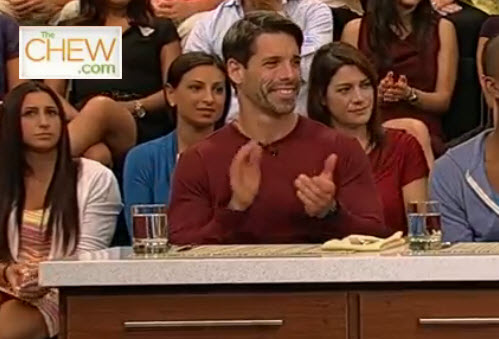 Mike has spoken at the 2014 IYF World Camp in New York